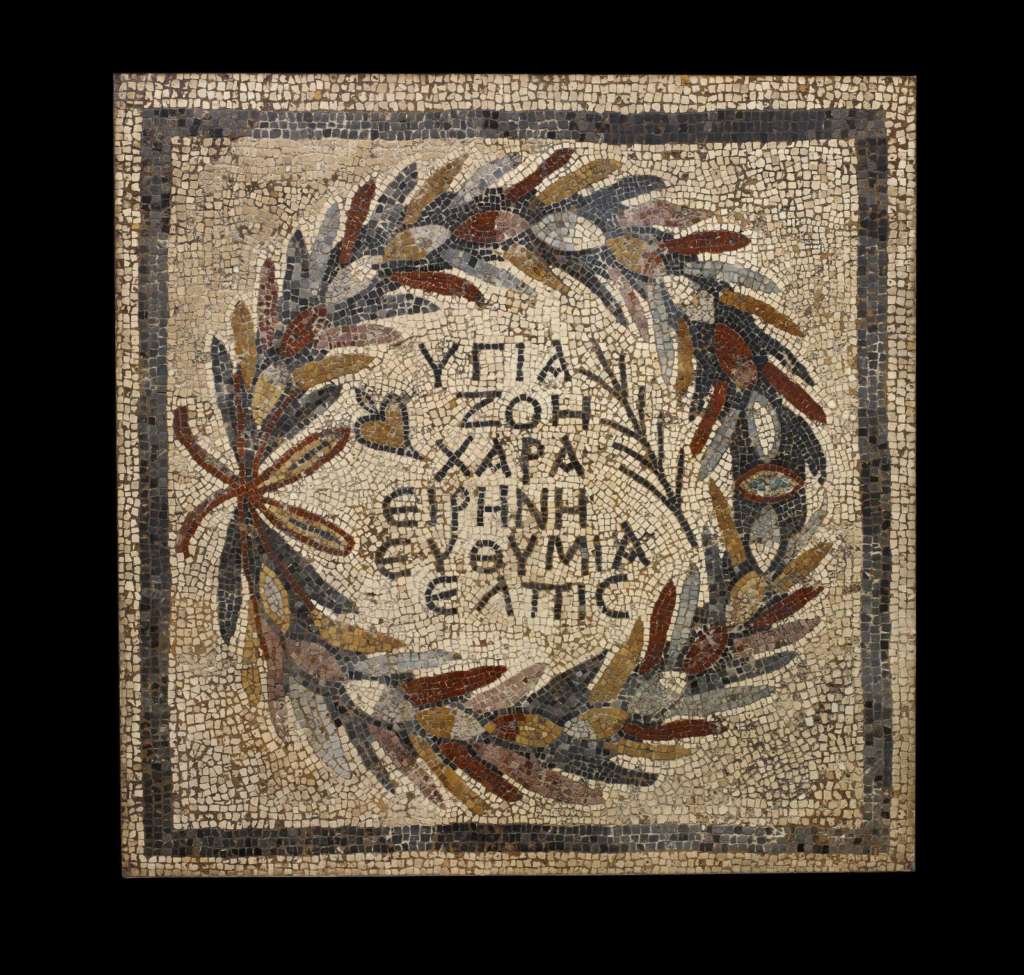 Everything we wish for 2021, it was inscribed on the renown late Roman mosaic of Halicarnassus back in the 4th century: Health, Life, Happiness, Peace, Cheer and Hope.
Amid the ongoing global health crisis, the universality and timelessness of this message is appreciated more than ever.
Stay safe, Stay active, and be kind!
The ICCM Team